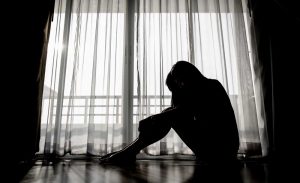 Our DNA metabolic screening panel can help care providers in personalizing treatment for patients who are in poor, stable, normal or critical condition. Our extended Genotype testing is consists of (CYP2C19+,CYP2D6i,CYP2C9-VKORC1,CYP3A4,CYP3A5,FactorII,FactorV,MTHFR)
Being the chief provider of DNA based testing,Vantari Genetics now initiates its cardiac panel of molecular tests. Not only would these advancements lead to a thorough diagnosis of thrombosis or prothrombin deficiency but would also aid in assessing the therapeutic value of drugs for cardiovascular related ailments.
Sorry, the comment form is closed at this time.