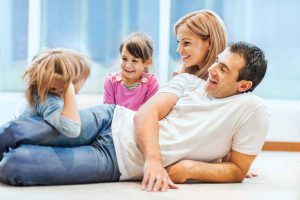 Using state of the art technology in a newly constructed lab and a team of experts with over 100 years of combined experience; we want to be your solution for all your lab needs. We are the experts when it comes to high complex lab tests such as 59-panel urine toxicology screening and DNA testing.
Our goal is to provide the highest quality products and services to patients, individual physicians, small and large clinics, multi-specialty groups, hospitals, nursing homes and other medical facilities. OnPoint provides precise results on time, every time. OnPoint Lab is focused on providing a customer experience that is unmatched in the industry. We are large and advanced enough to handle all your testing needs, but not large to the point where we cannot provide personalized service to our clients. We understand that each clinic and medical facility is unique and our experts will work with you to create a process that meets your specific needs. OnPoint is here to serve you and your patients and not the other way around.
Sorry, the comment form is closed at this time.